Thank You for Taking the Time to Contact Us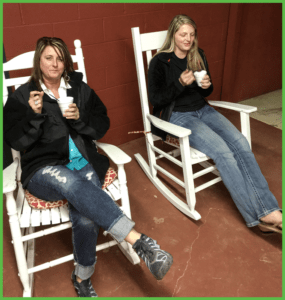 Whether you want to begin the reservation process, ask a question, or share your thoughts, filling in and submitting the simple form below is an easy, quick way to contact us. We'll respond as quickly as possible.
And if you're looking for directions to Grand View Campground & RV Park, just click this link: DIRECTIONS.
Or you may call us at: (704) 472-3100 or (704) 472-4666 or (704) 482-4888.
We look forward to hearing from you and hopefully seeing you soon!